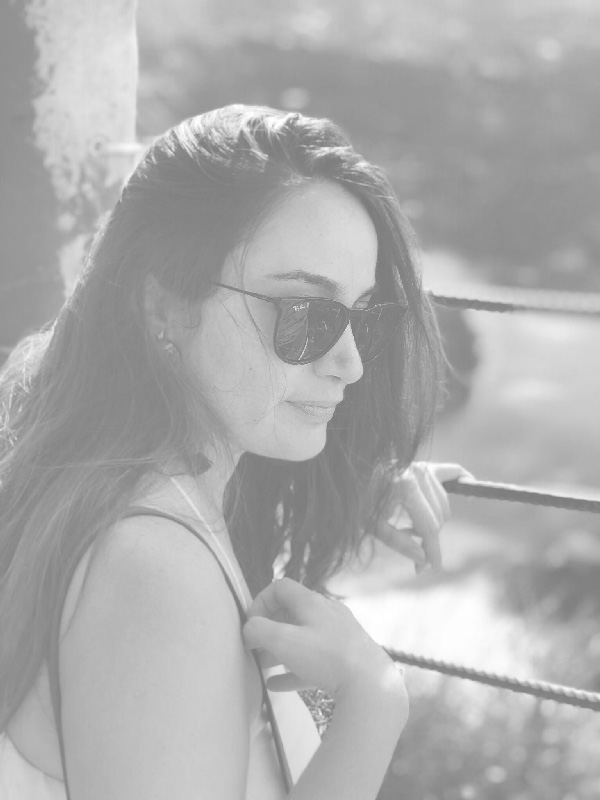 When people ask me, what would you do if you were not a designer? I answer that nothing fulfills me in life as designing does. I am an Art Director graduated from the School of Visual Arts in New York. Now I call San Francisco home.
I'm the kind of designer who sees each project as a challenge, and I give it all to find the best graphics solutions, from print to digital media. I'm a visual person who appreciates the smallest details that surround me, from a good design logo to the pattern of the street's walls.
As a co-worker, you will find me as a dedicated, self-motivated, team player and confident colleague.